"Our job is improving the quality of life, not just delaying death." –Patch Adams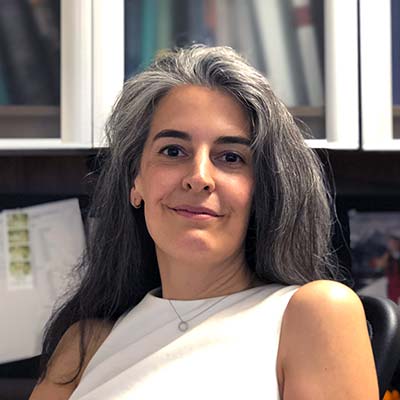 Welcome to Internal Medicine at Memorial Hospital in Savannah, Ga. Our hospital has served the community of Savannah and surrounding area since 1955. We are a 612-bed hospital and a regional referral center for cardiovascular care, cancer care, trauma, pediatrics, and high risk obstetrics as well as the only Level 1 trauma center in the region. We also serve as the Savannah campus of Mercer University School of Medicine. A residency spent at Memorial will be an immersion in pathology that parallels any large university.
Our residency trains a total of 40 residents comprised of 12 categorical residents per PGY class along with four preliminary interns. We utilize a novel scheduling model that maximizes the opportunity for a true continuity clinic while maintaining a strong inpatient experience. If you choose to train with us you will learn how to function well in a busy clinic environment as well as be comfortable stabilizing a patient in transfer to the ICU and everything in between. We believe that autonomy and purpose are the best vaccine against burnout and strive to create a learning environment that allows our trainees to gain this autonomy in a safe, informed manner. In this way we help guide our residents into a career they can enjoy and in which they find meaning.
We have an outstanding board pass rate history and know how to coach to the boards as well as to the patients. Our rigorous academic program ensures no resident need "cram " for the boards in their last year and allows the board review to be just that: a review.
Our close relationship with Mercer University School of Medicine gives our residents the opportunity to utilize and develop their teaching skills and provides a student body willing and able to help in all facets of research and scholarly activity as well as community engagement. The Mercer students continually vote internal medicine their best clinical experience and our faculty and residents are regularly recognized as mentors and outstanding teachers.
But I believe that what truly sets us apart is our culture. We understand that meaning and purpose are what ultimately inspire people to do difficult things. And residency, no matter how you slice it, is difficult. In order to make the difference we all so sincerely want to make, we must develop tools of resiliency, learn to be comfortable in our discomfort, and cultivate our compassion as we seek to become better doctors and better human beings. We must be open to change within our program and ourselves. We strive for honest conversation among residents and faculty so we can support one another in doing the work that we hope will change our little corner of the world.
Mary C. Downing, MD, FACP, Program Director
For more information, please contact our residency program coordinator, Shauntelle Brown, at (912) 350-7573 or by email