---
For the safety of our patients, colleagues and community, only one dedicated visitor or support person will be allowed for the following exceptions:
COVID-19 and Pregnancy An Update for our Patients
We would like to take this opportunity to update you about your maternity care during the coronavirus (COVID-19) pandemic, and assure you that our dedicated team of expert nurses, physicians and midwives are committed to providing the safest and most effective care.
---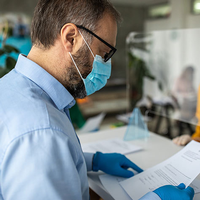 COVID-19 testing basics
September 02, 2020
If you're struggling to parse through all of the information about the different COVID-19 tests, you're not alone.
---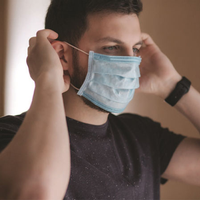 User's guide to facemasks - do's and don'ts
August 04, 2020
To get the most out of your mask, make sure you wear it correctly and at the right time. These may seem simple - but let's review.